Galan Logistics at the Szczecin business mixer.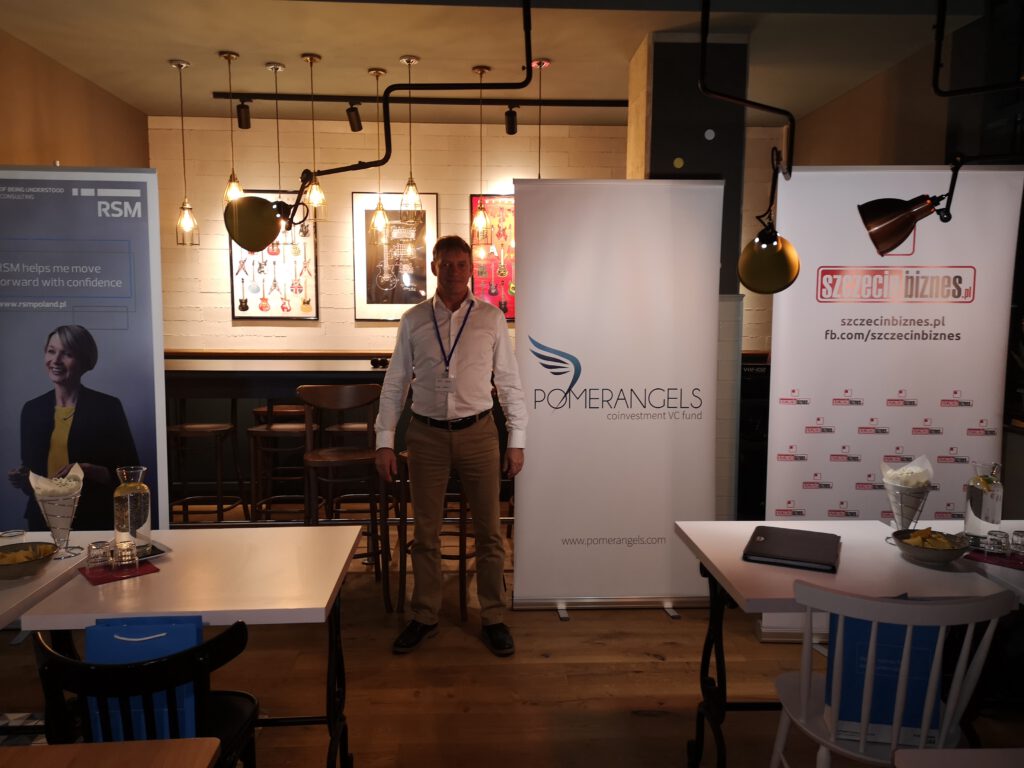 Raik Irmer, our NEW BUSINESS for the German market, shared his knowledge and experience in the field of logistics and transport. Business is unanimous that 2020 will be another milestone in the automation of industrial processes. The event gathered entrepreneurs from the entire West Pomeranian Province and was an opportunity to establish new business relations. Michał Abkowicz – congratulations on the excellent organization and thank you for the invitation.
See you at the next Business Mixer.