Groupage freight shipments with Galan Logistics.
Did you know that our European groupage network operates regular road transports comprehensively?
Did you know that our own generalty distribution system in Poland ensures delivery within 24 hours?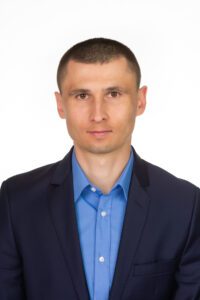 We offer the highest standards of service, which we always combine with model timeliness – says Przemysław Gałan Managing Director at Galan Logstics. We have experience in transporting goods with non-standard dimensions, as well as those whose shapes do not allow palletizing. By entrusting the transport of galan logistics cargoes, you can be sure that they will reach your customer on time, in an exemplary condition – adds Przemysław Gałan.
Our offer in the area of general cargo includes:
– Pick-up with the freight forwarder's care regarding information and indications for packaging
– Carriage with the preparation of all necessary documents
– Final delivery with full transport report.
Transporting various types of generalty products is quite a challenge. In order for our customers to be confident about the quality of the service and its timeliness, we have launched a continuous transport monitoring service.
Ask for details of our offer: przemyslaw.galan@galanlogistics.pl, +48 91 447 15 10