In 2016, Galan Logistics refreshed its brand by introducing a new logo and visual identification. This change is another improvement resulting from the fast growth of the company in the recent years, an element of building a strong brand guaranteeing safe cargo deliveries.
The last 10 years have been the time of dynamic development and continuous growth of Galan Logistics. Our continual investment in own fleet and development of modern IT systems is evidence to our dynamic growth. Other elements testifying to the intensive expansion of the company are our investments in continuous staff training ensuring the highest quality of customer service. Recreated visual identification demonstrates that the company is changing.
First of all, the new image reflects the safety of services rendered by Galan Logistics and its dynamic growth.
Galan Logistics is a well-known brand identified with safety therefore the new logo refers to the former one.
The new corporate identity of Galan Logistics reveals the themes of a dragon head from Vikings' ship, shield, crown and a road.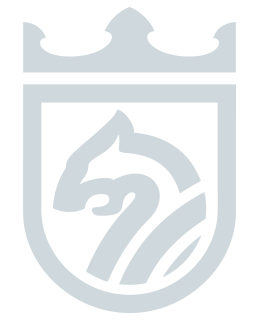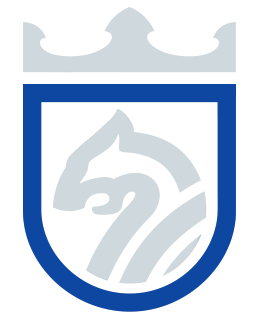 Shield
The image of the shield reinforces/enhances the sense of security and associating the logo with high esteem ad prestige.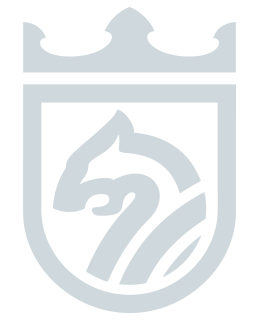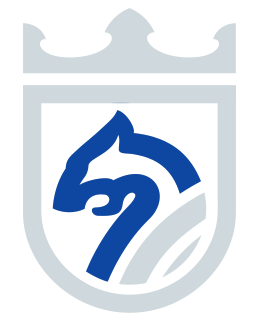 Viking ship
The Viking Ship symbolizes speed, determination and courage. The characteristic feature of longships were dragon head sculptures, ensuring the drekkars were safe and had a successful journey.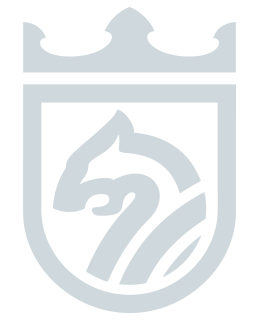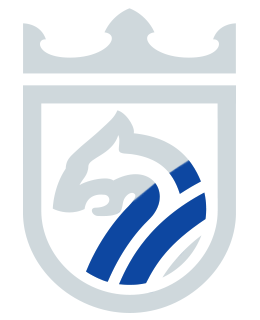 Road theme
The road theme refers directly to the idea of transportation as the most important service provided by Galan Logistics.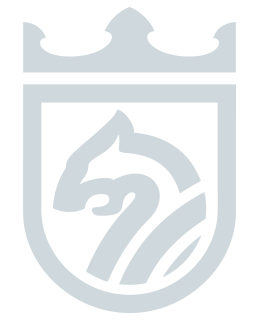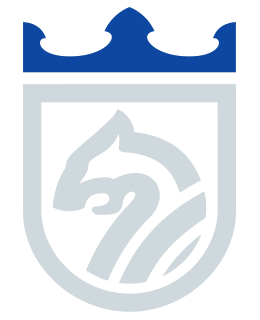 Crown
Crown placed above the shield symbolizes strong position and respect, signals the company's goals and main destinations of cargo delivery.

The consistent elements of the logo create the new corporate identity of Galan Logistics.
On the right hand side of the logo you will see the words Galan Logistics, which were the main element of the former logo. We used fonts in dynamic type for the company name ensuring it is clear and easy to read. The colours of the logo symbolize traditional values and affirm the security and on-time deliveries of the cargo.