Galan Logistics supports children's dreams.
A "Dream Night" at the ZOO is an opportunity for joy for disabled and chronically ill children, their families and friends. The project is organized by zoos around the world, also in Poland. During the "Dream Night" children visit the zoo in the evening, which is open only for them. They are the main heroes. The smile and curiosity of children can be seen in the whole zoo.
We are happy to be part of this wonderful event!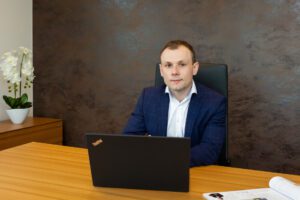 Fundacja Dziecięca Fantazja is a unique project created to help the weakest, suffering children, so we are extremely pleased that we can also help – says Konrad Gałan CEO Galan Logistics. We hope that the children will feel especially and exceptionally at the ZOO – he adds.
The whole GalanLogistics team would like to thank you that they can support the event, which has been providing the children with a lot of fun and unforgettable experiences for 16 years.
This year's edition takes place on August 28th.