We offer comprehensive logistics services for material flow tailored to fit your needs throughout the entire supply chain process. To improve this process, we have built logistics terminal with the warehouse we may use for storage of your cargo when needed.
In order to reduce costs, we carefully analyse and plan logistic activities outside and inside the company. Our services are individually tailored to the specific requirements of our Customers throughout the entire process from the delivery of semi-finished products to the production line, through storage and distribution of final products.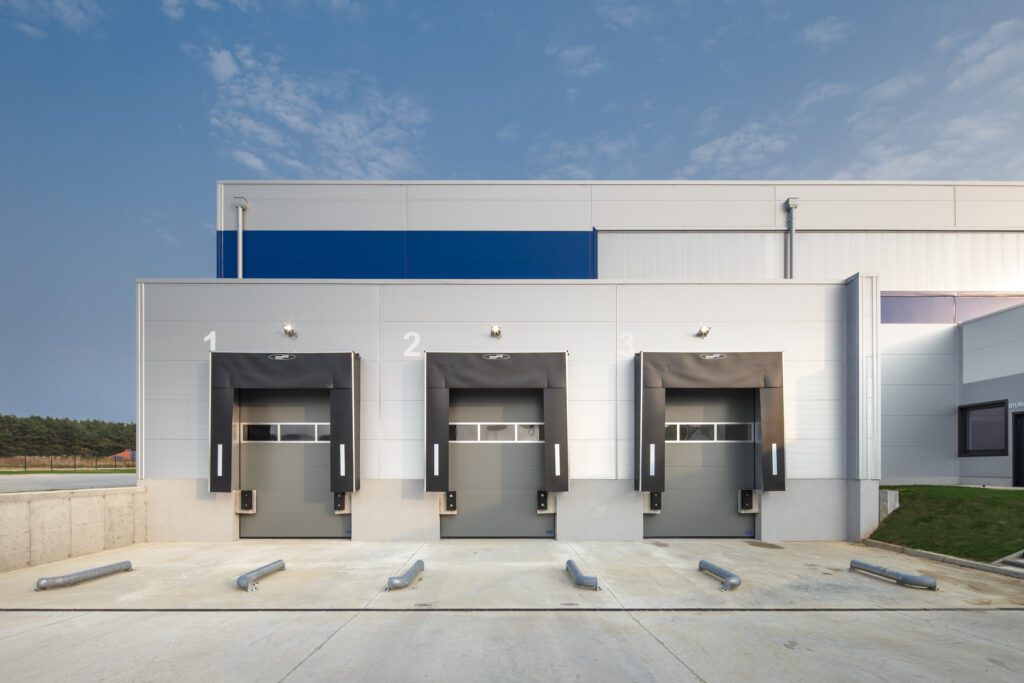 Logistics Service is also a form of outsourcing, which reduces costs while maintaining all supply chain functionalities. The quality of management is fully supported by IT technologies, which are one of the most important elements of our competitive advantage.
The main advantage of our warehousing services is loading and unloading 7 days a week 24 h.
Based on the experience of our employees and cooperation with our partners we ensure high quality of services:
 warehousing,
cross-docking,
national and international distribution,
supply chain management,
dedicated logistics solutions.
We offer our Customers:
24-hour security.
Warehouse fire resistance class above 4000 mJ.
Loading, unloading and reloading.
Returnable packaging management.
Warehouse goods management.
Groupage picking and distribution to the destination place.
Consultancy – transport and documentation.
Possibility of short term rental.
Pallet wrapping.
CO-Packing.
Contact us
Contact
Tomasz Wdowczyk
Warehouse
+48 91 447 15 17
+48 530 370 570
600 pallet spaces on an area of 1000 m2.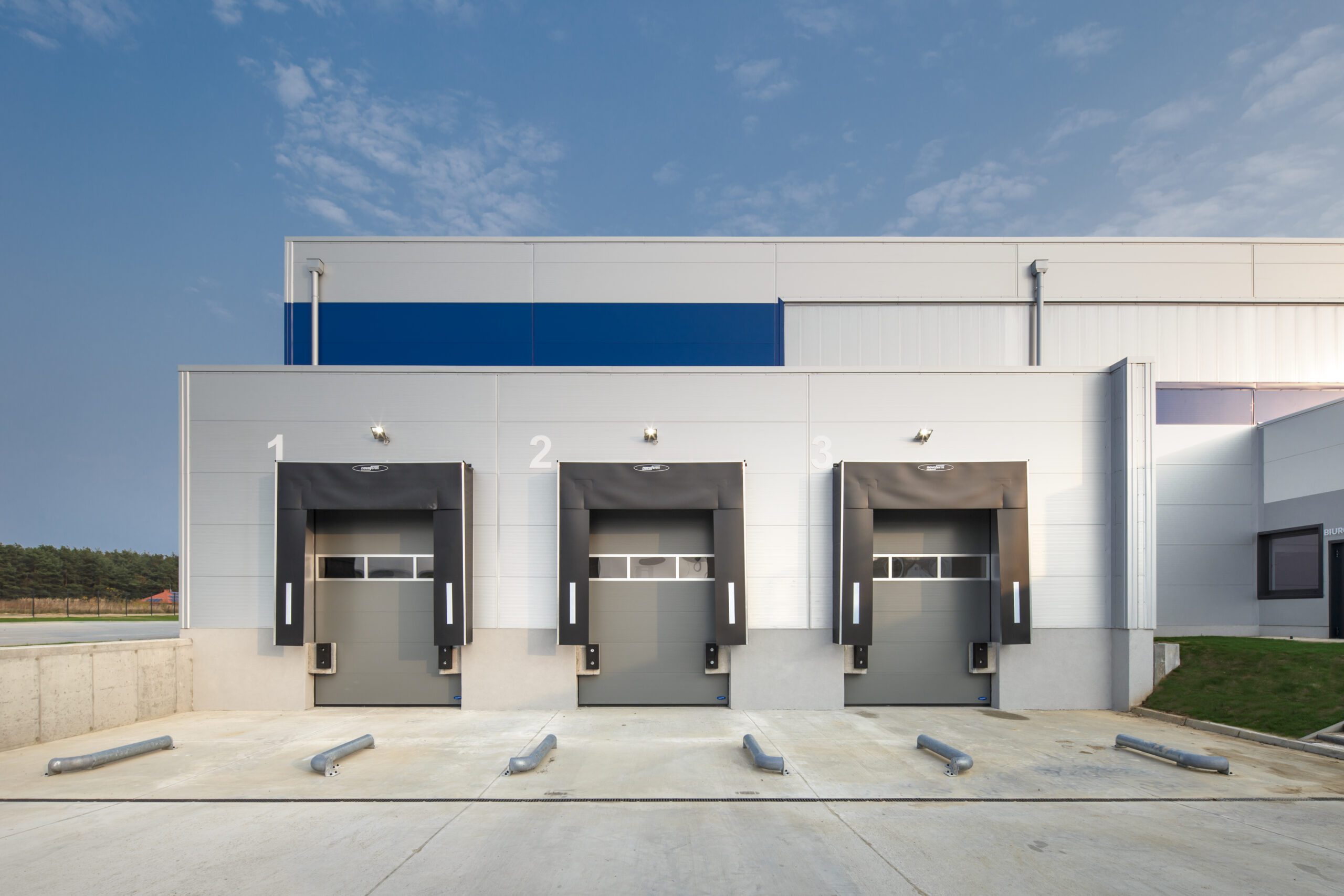 Three loading / unloading ramps allowing to load and unload several trucks of any size at the same time.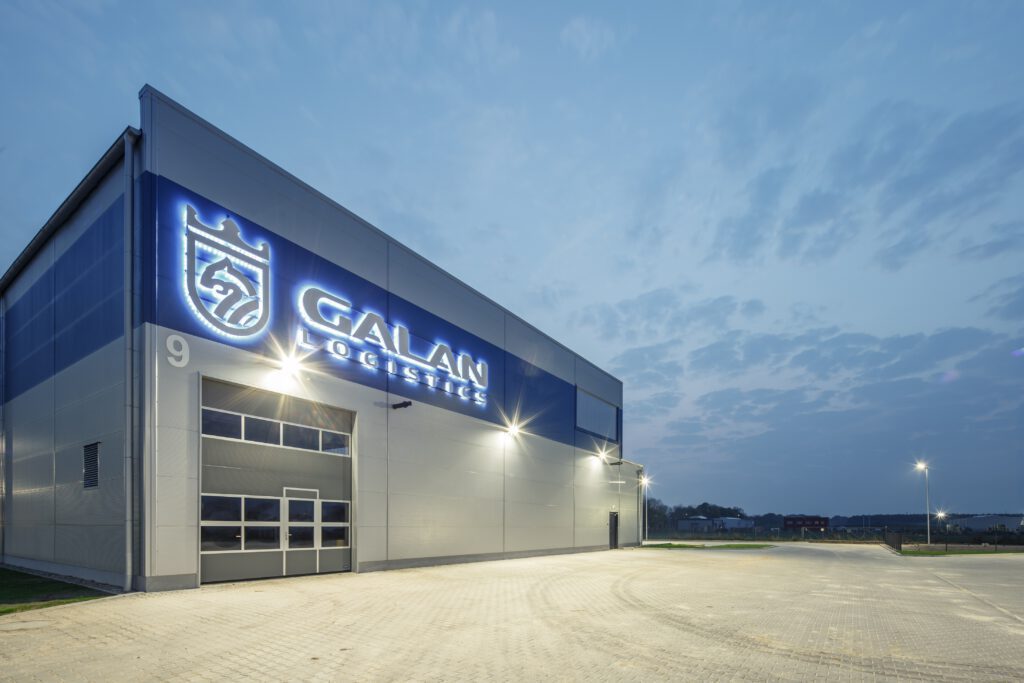 Possibility of loading / unloading from the side.